Succession Planning & Retirement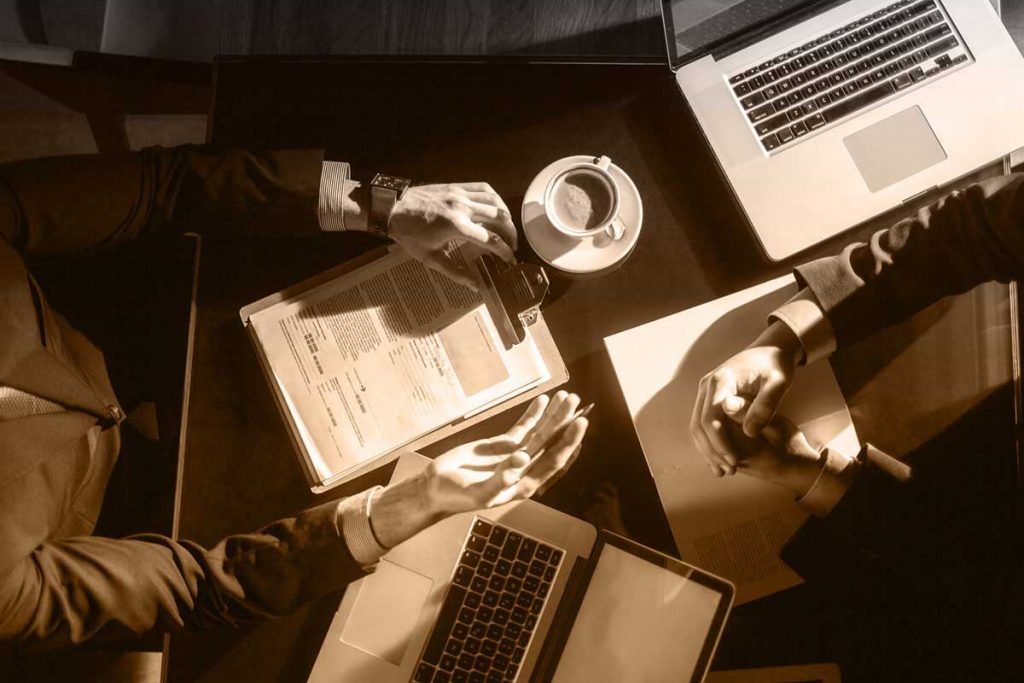 Succession planning will be one of your hardest decisions when it comes to your business. You may be overwhelmed with questions like, "Who will continue my business for the years to come?" or "When is the right time to start thinking or writing a plan?" All succession experts agree the best time to draft your plan is today! The sooner you have a plan, the easier it will be to consider and select a successor. Another great piece of advice from experts suggest having a Power of Attorney – a trusted individual to act on your behalf and ensure your wishes are carried out accordingly during times of incapacitation. If you're still asking yourself, "How do I select the right candidate?," consider reading "Succession Planning: How Everyone Does It Wrong," published by Forbes. The article recommends that CEO successors must have a supportive team of employees, wise and accessible mentors, a feedback-encouraged environment, and sufficient time for onboarding. Talk with one of our loan staff today to start planning your future.
The Right Features For You
Checking Account.
Savings Account + CD's.
Online Banking. Bill Pay. E-Statements.
Mobile Banking. Mobile Deposit.
MASTERMONEY® Debit Card.
VISA Credit Card.